Millions of fans around the world are captivated by the world of professional sports. The adrenaline-fueled battles, the heroic victories, and the indomitable spirit of athletes make sports a mesmerising spectacle. However, there comes a time when athletes must bid farewell to the competitive arena and embark on a new journey: retirement. In this blog, we delve into what happens to the careers of athletes after they retire and explore the various paths they can pursue to channel their talents and experiences.
Athletes and their performance are ways of entertainment to the spectators, this support motivates them to stay fit and healthy and focus on their goals. However, like all good things, their careers eventually come to an end. Retirement from sports can be a challenging time for athletes, as they have to adjust to a new way of life. According to a survey done by LinkedIn, over 27% of professional sportspeople switched to a sales job after retirement between 2018 and 2022. Others who have managed to save up during their sporting career open their own businesses, putting their impressive skills to use as entrepreneurs or investors.
Retirement from professional sports marks a significant turning point in an athlete's life. Some athletes found their way into the sports and some ventured into different professions. Retirement from badminton can mean various things to multiple athletes, here are some examples of how the legends of Badminton pursued different verticals after the bidded farewell to the arena: 
Coaching and Mentorship – Lee Chong Wei:
Lee Chong Wei, a former world number one badminton player from Malaysia, retired in 2019 after a remarkable career. Following his retirement, Lee transitioned into coaching and mentorship. He established the Lee Chong Wei Academy, where he shares his expertise and guides young talents to reach their full potential. Lee's dedication to nurturing the next generation of badminton stars showcases his commitment to the sport beyond his playing days.
Entrepreneurship – Taufik Hidayat:
Taufik Hidayat, an Indonesian badminton legend and Olympic gold medalist, ventured into entrepreneurship after retiring from the sport in 2013. Recognizing the popularity of badminton in his country, Taufik established the Taufik Hidayat Arena, a state-of-the-art badminton training facility. Through his entrepreneurial pursuits, he aimed to create opportunities for aspiring athletes and nurture talent at the grassroots level.
Philanthropy and Social Impact – Prakash Padukone:
Prakash Padukone, an Indian badminton icon and former world number one, dedicated himself to philanthropy and social impact after retiring in 1991. He established the Prakash Padukone Badminton Academy, which has produced several talented players in India. In addition to his academy, Padukone has been actively involved in promoting sports and youth development programs, working towards a brighter future for aspiring athletes in his country.
After bidding farewell to the pitch, former cricket players can choose from a variety of employment choices. From coaching and commentary to business ventures and philanthropy, for example:
Coaching and Mentorship – Rahul Dravid:
Rahul Dravid, a legendary cricketer from India, seamlessly transitioned into coaching and mentorship after his retirement. He served as the head coach for the India Under-19 team, nurturing young talents and preparing them for international cricket. Dravid's dedication and expertise in coaching have been instrumental in shaping the future generation of Indian cricketers, making him a highly respected figure in the coaching fraternity.
Business Ventures – Sachin Tendulkar:
Sachin Tendulkar, widely regarded as one of the greatest cricketers of all time, ventured into various business ventures following his retirement. Tendulkar launched his own line of merchandise, including clothing and accessories, catering to his massive fan base. Additionally, he invested in sports-based ventures and opened a chain of restaurants. Tendulkar's successful business ventures have allowed him to leverage his brand and expand his influence beyond the cricket field.
Sports Administration – Anil Kumble:
Anil Kumble, a legendary Indian cricketer known for his spin bowling, embraced a career in sports administration after retirement. He served as the president of the Karnataka State Cricket Association and was later appointed as the head coach of the Indian national cricket team. Kumble's administrative and coaching roles have allowed him to shape the development of cricket in India and contribute to the growth of the sport.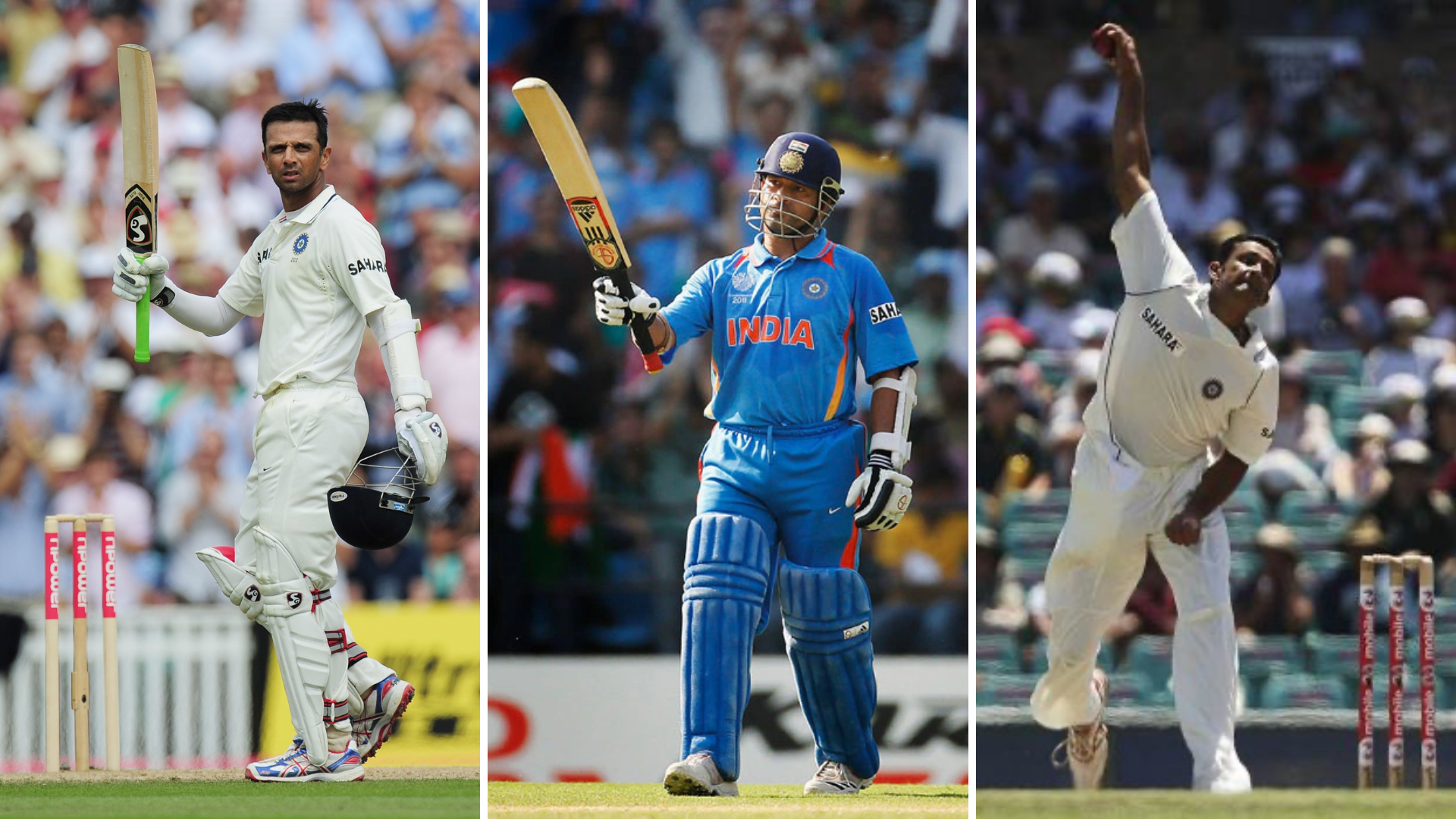 Not all athletes choose to venture into entirely new professional waters. In fact, many stay close to the sports world after their playing days come to an end. Sports coaching was the second most common post-retirement role for professional athletes, accounting for 23% of all transitions between 2015 and 2022.
Conclusion:
Retirement from sports can be a challenging time for athletes. They have to adjust to a new way of life and find a new sense of purpose. Whether they decide to stay connected to the sports industry or venture into new fields, having a support system in place becomes crucial during this period. With their unique skill sets and experiences, retired athletes can contribute significantly to various professions, leaving a lasting impact beyond their sporting achievements. By embracing this transition with resilience and adaptability, athletes can successfully navigate their post-sports journey and create fulfilling and meaningful lives beyond the field of play.
---