In recent years, gaming and gambling have become more and more "online" or "digital," and they have also converged in many ways. The expanding "spillover effects" in the gaming and gambling industries provide a significant conundrum. Online skill-based gaming and gambling are difficult for people to distinguish from one another. 
Given the current situation in India, where betting money on a game of chance is deemed prohibited in most States but is actually permitted in many jurisdictions, we need to grasp the difference between "games of chance" and "games of skill" (or at least can be legally defended in a court of law).
Game of Skill vs Game of Chance
A "game of skill" is one in which a player's success is based on how effectively they play the game and how much they can utilise their skills. Whereas in most "games of chance," gameplay and even winners are decided at random, either by hand or through technology (perhaps through an algorithm or specific programming), and as a result, winning and receiving a prize largely depend on a player's luck.
Over the past few years, fantasy sports have greatly increased in popularity in India. It is a skill-based game in which users assemble virtual teams using real athletes from a specific sport and score points for how well they perform in genuine competitions. Cricket, football, and kabaddi are the most played fantasy sports in India, with cricket being the most popular. In India, some of the most well-known fantasy sports websites include Dream11, MyTeam11, MPL, and FanFight.
Fantasy sports in India are legal as they are considered a game of skill rather than a game of chance. The legality of fantasy sports was affirmed by the Supreme Court of India in 2017, which ruled that it is a legitimate business activity protected under the Constitution.Fantasy sports have become a huge business in India, with millions of players participating in various leagues and tournaments. It has also created opportunities for sports fans to engage with their favourite sports in a more immersive and interactive way.
The refusal of some governments to acknowledge the difference between skill-based and chance-based games has had a detrimental effect on Indian online gaming businesses. Now, states like Assam, Andhra Pradesh, and Telangana forbid skill-based games. 
The Rajasthan High Court had concluded that Fantasy Sports did not constitute gambling in 2019 in the Ravindra Singh Chaudhary vs. Union of India case since its players would require abilities akin to those of a real sports team manager.
The State's prohibition on playing online card games like rummy, poker, etc. has been overturned by the Tamil Nadu High Court in a recent decision. The present administration has classified a large number of skill-based games as games of chance or gambling. These favourable advances about the distinction between "games of chance" and "games of skill" will go a long way towards establishing a narrative in favour of gaming as opposed to gambling.
The Supreme Court, however, has categorised games like rummy and poker under games of skill and the companies offering those services as business activities protected under article 19(1)(g) of the Indian Constitution.
The ministry of electronics and IT (MeitY), which became the nodal ministry to govern online gaming on 23 December, released a draft for public consultation . The final amendment to the IT rules after industry consultation will be notified by April, the ministry said.
The consultation paper defines the term "online game" as "a game that is offered on the Internet and is accessible by a user through a computer resource if he makes a deposit with the expectation of earning winnings". It allows only "games of skill" to operate legally in India. Games of skill have been defined through various court rulings in India and include games like rummy and the Dream11 model of online fantasy sports.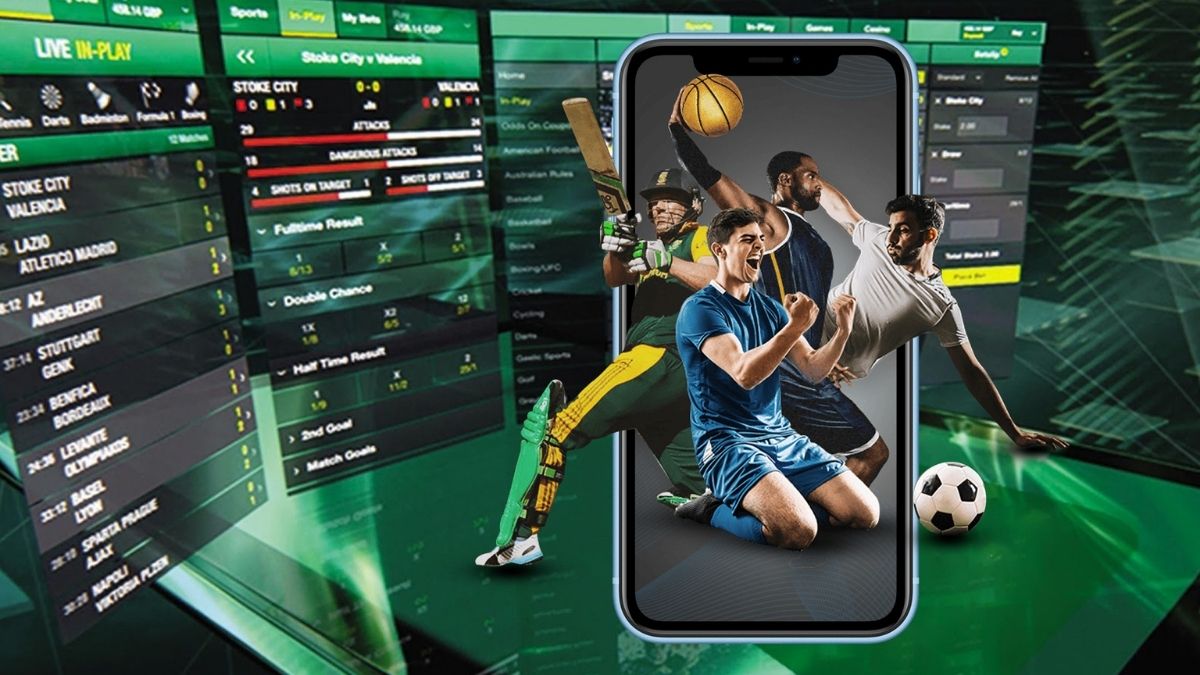 Conclusion
To conclude, there needs to be more education about the usage of such fantasy sports platforms. As India is the country with the highest youth population in the world, there is a fantastic opportunity to open more doors towards employment as well as to scale the entertainment industry through fantasy sports.