In December 2008, the Delhi high court, with the consultations of the National Sports Federations and the Indian Olympic Association, decided to restrict the representation of the country only to the Indian citizens. The government press release said, "The Government has decided that, henceforth, players who are Indian citizens only can avail themselves of government assistance to represent the country in the national teams representing the country."
Despite examining the rights of the PIOs (A Person of Indian origin) and OCIs (Overseas Citizens of India), the Government decided that it would only invest in Indian citizens holding a passport and to those who pledge allegiance to the Indian flag. This was also done with the purview of encouraging and investing in local talent. Apart from this, Indian law doesn't recognize dual citizenship which is why it requires PIOs/OCIs to give up their foreign citizenship.
However, several such PIO/OCI sportsmen who wish to represent their home country on an international and national level have raised their concerns and interest on multiple platforms. In Europe, particularly in the game of football, it is very common to see players switch their nationalities to play the sport. The 28-year-old Iranian winger, born to a Punjabi father and an Iranian mother had considered giving up his Iranian passport to take Indian citizenship and represent the national team in the past. Indian coach Igor Stimac too had expressed his desire to get Omid for the national team. Singh currently plies his trade with the Persian Gulf Pro League club Aluminium Arak.
1. Omid Singh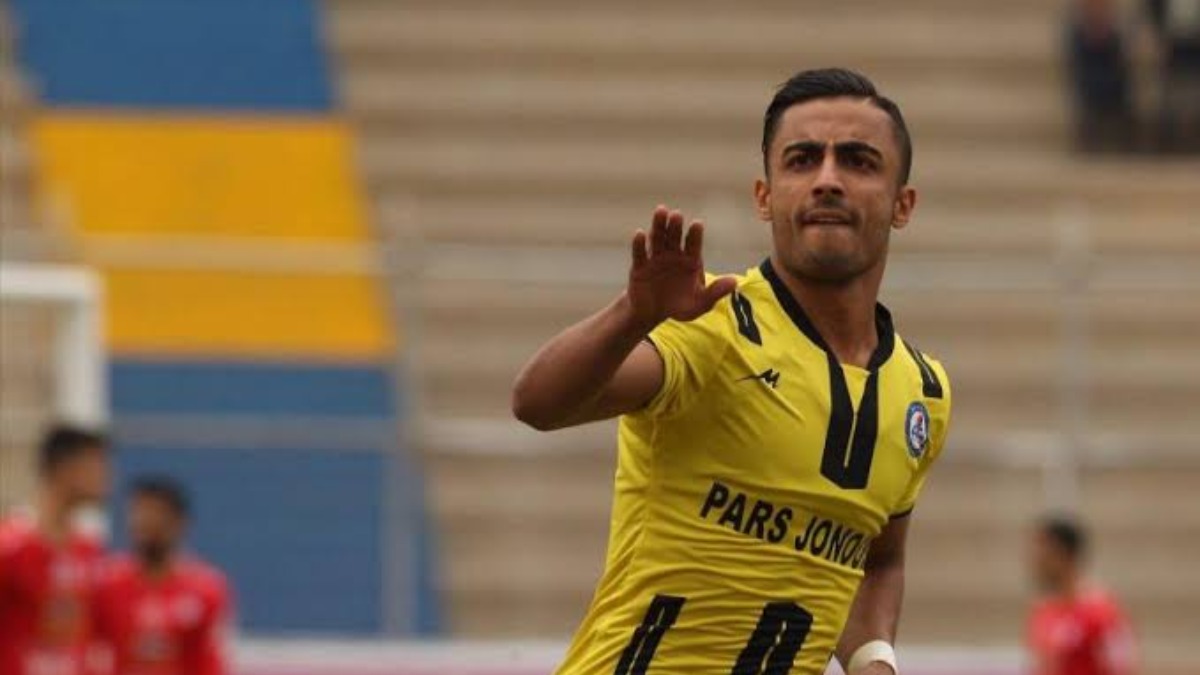 2. Yan Dhanda
Yan Dhanda, born in Birmingham was the first-ever player of Indian heritage to sign a professional contract with Liverpool in December 2015. He started his youth career at West Bromwich Albion and moved to Liverpool's youth system in the same year and presented the Reds at the U18 and U23 level. In 2018, Dhanda moved to Swansea City after his contract ran out with Liverpool.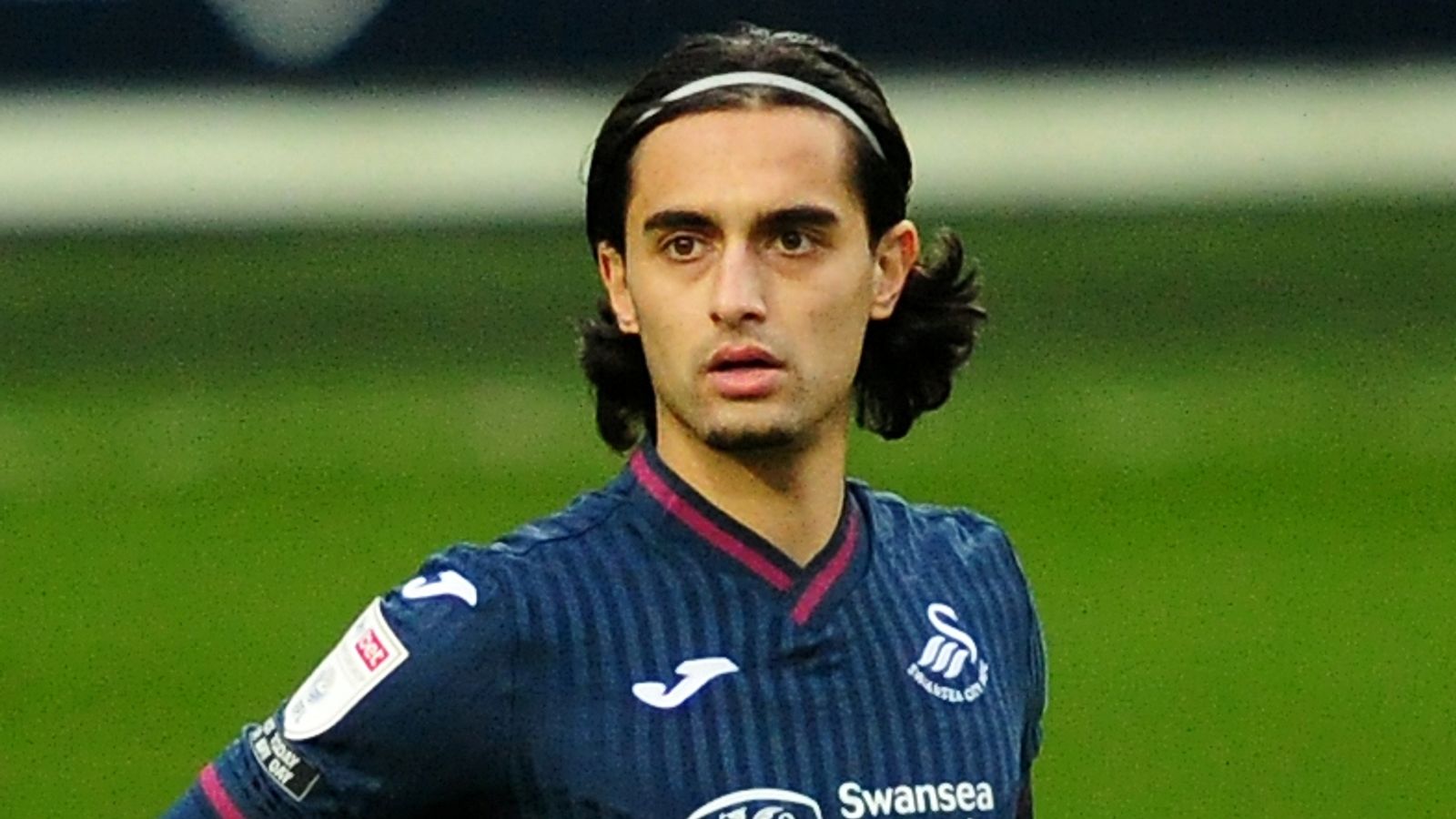 3. Danny Batth
Former Wolves captain Danny Batth, born to an Indian father in England, had expressed his desire to play for the Indian national team back in 2017 after he met then Indian coach Stephen Constantine in India. He desired to represent the country his father was born in but could not due to the citizenship laws of India. The 30-year-old defender currently plays for Stoke City in the Championship.
In basketball, there are several Indian-origin players making noise in the UBA (The United Basketball Alliance).
Mahesh Padmanabhan is one such player of Indian origin who has come to play in India in UBA. Having played professionally in Sydney, Australia, Mahesh made his UBA debut in Season 2 for Hyderabad Sky and has played in every season since.
Having played professionally in Australia and Israel, Eban Sails brought a wealth of international experience with him in UBA. he made his debut in his hometown of Pune at Balewadi Stadium in Season 3.
Inderbir Gill of Mumbai Challengers made his debut in Season 4. The former Canadian Colleges Athletic Association Player of the Year has played professionally in Japan and was a key component of the Mumbai Challengers' championship team.
Besides Basketball and football, a few Indian-origin athletes currently represent other countries in the Olympics.
Jared Panchia's great-grandfather migrated from India to New Zealand in the 1920s. His brother Arun has led New Zealand in field hockey. Another brother and sister also play the game, as did his parents. The 27-year-old from Auckland was part of the New Zealand hockey team that won silver at the 2018 Commonwealth Games.
Gurpreet Sodhi led Canada to the water polo gold at the 2011 Youth Pan American Games.26-year old majored in human biology at Stanford University, and has played for Canada at multiple water polo World Leagues and the 2018 water polo World Cup.
Rajeev Ram, representing the U.S, won the Australian Open men's doubles in 2020 and the mixed doubles in 2019 and 2021.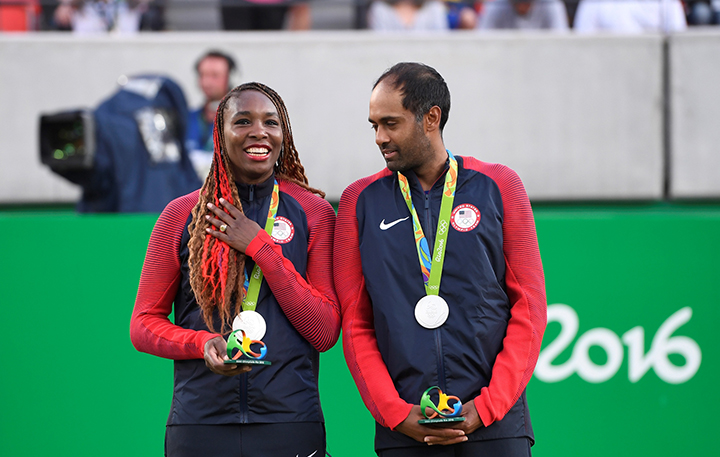 Kanak Jha was the youngest American to participate at Rio 2016. The 21-year-old American competed in men's singles and team table tennis events at Tokyo 2020. His mother is from Mumbai while his software professional father was raised in Kolkata.
While sourcing players from abroad can be a short-term fix, the constant and repeated push for this is also a reminder of the country's systemic failure in developing youth players. Today, there are a handful of clubs and academies that invest in youth development, a non-glamorous task that requires heavy funding takes several years for results, and requires patience.
This is one of the main reasons that India can actually benefit from lifting this rule. It gives more opportunity to bag wins across different sports and can help India climb higher on the Olympic charts to compete with countries like the USA, China, and even Afghanistan, which greatly benefit from including players who draw origin but don't reside in their native countries.
---
Do you think India should stick to its citizen-only rule for athletes representing the nation?
Let us know in the comments!
#Vilayinsights