Africa has always had an abundance of talented and skilled athletes, whether it be in running, football, basketball or handball. The one thing that has restricted the potential and opportunities of African sportspersons is its lack of infrastructure. It is becoming quite common to hear African-origin athletes compete under the flag of other countries like Kuwait and Qatar in international competitions because of this reason.
Of late however, there has been some progress to uplift sports and find the right talent. Companies and corporations around the world are investing to help African nations set up the required infrastructure to scout local talent and train them. The Black Lives Matter (BLM) movement was a major catalyst for companies to realise the huge sporting potential that exists in the continent and identify areas in need of support. Black sportspersons and influencers all around the world have been extremely vocal about their interests in giving back to their home.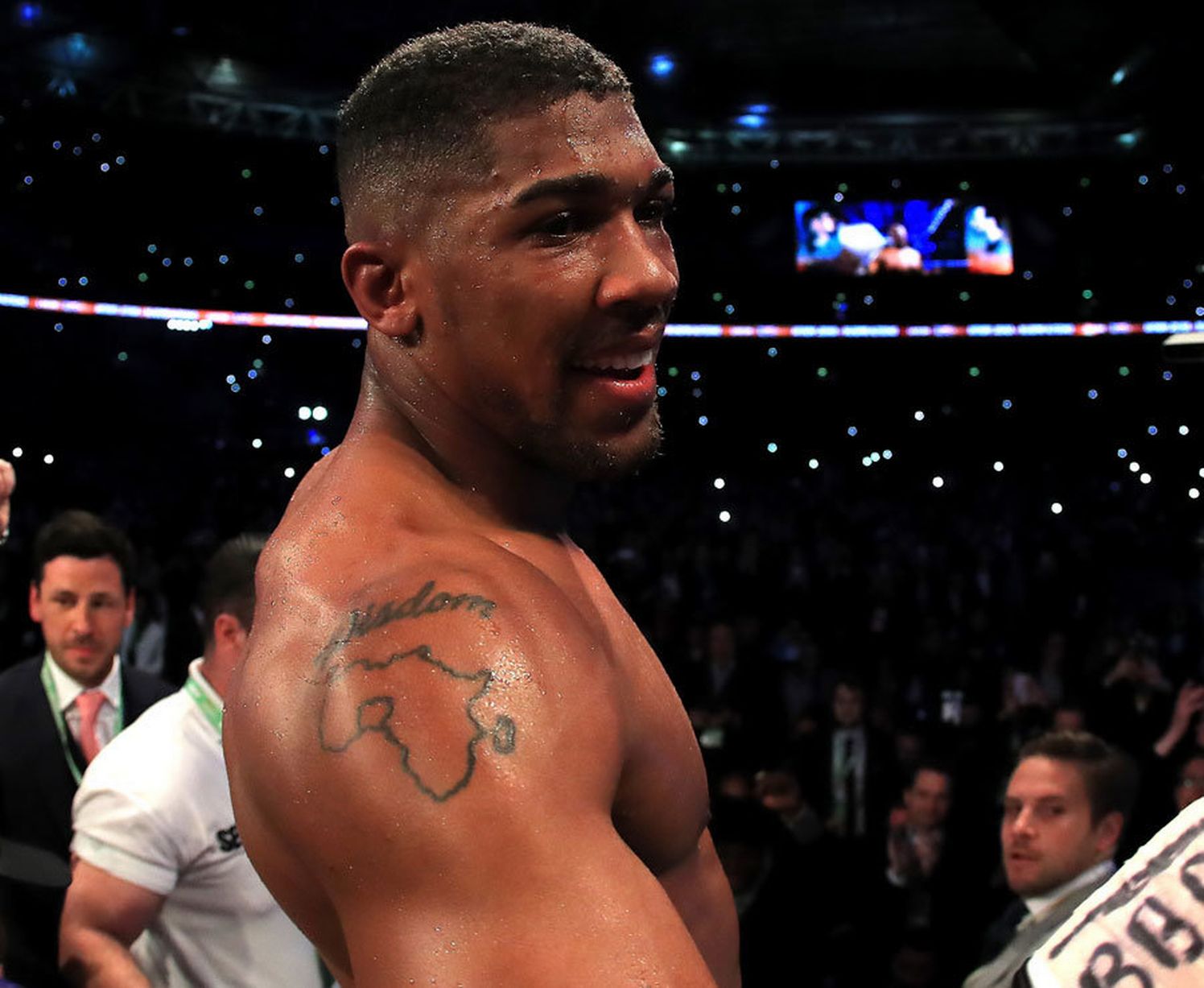 Let's take a look at some of the recent developments by sports leagues in Africa:
Formula One (F1)
Formal One is no stranger to racing in Africa. The races first began in South Africa in 1934 however it was discontinued at the onset of World War – II. It was again revived in 1960 and discontinued in 1985 due to the Apartheid. Finally after the Apartheid ended in 1991, the grand prix was carried on for two more years until 1993 where Alain Prost won the last grand prix. After nearly 3 decades talks are said to be happening to host a Grand prix in the Kyalami circuit. F1 president Stefano Domenicali flew to South Africa this past week to meet with representatives of the Kyalami circuit, which could host the race.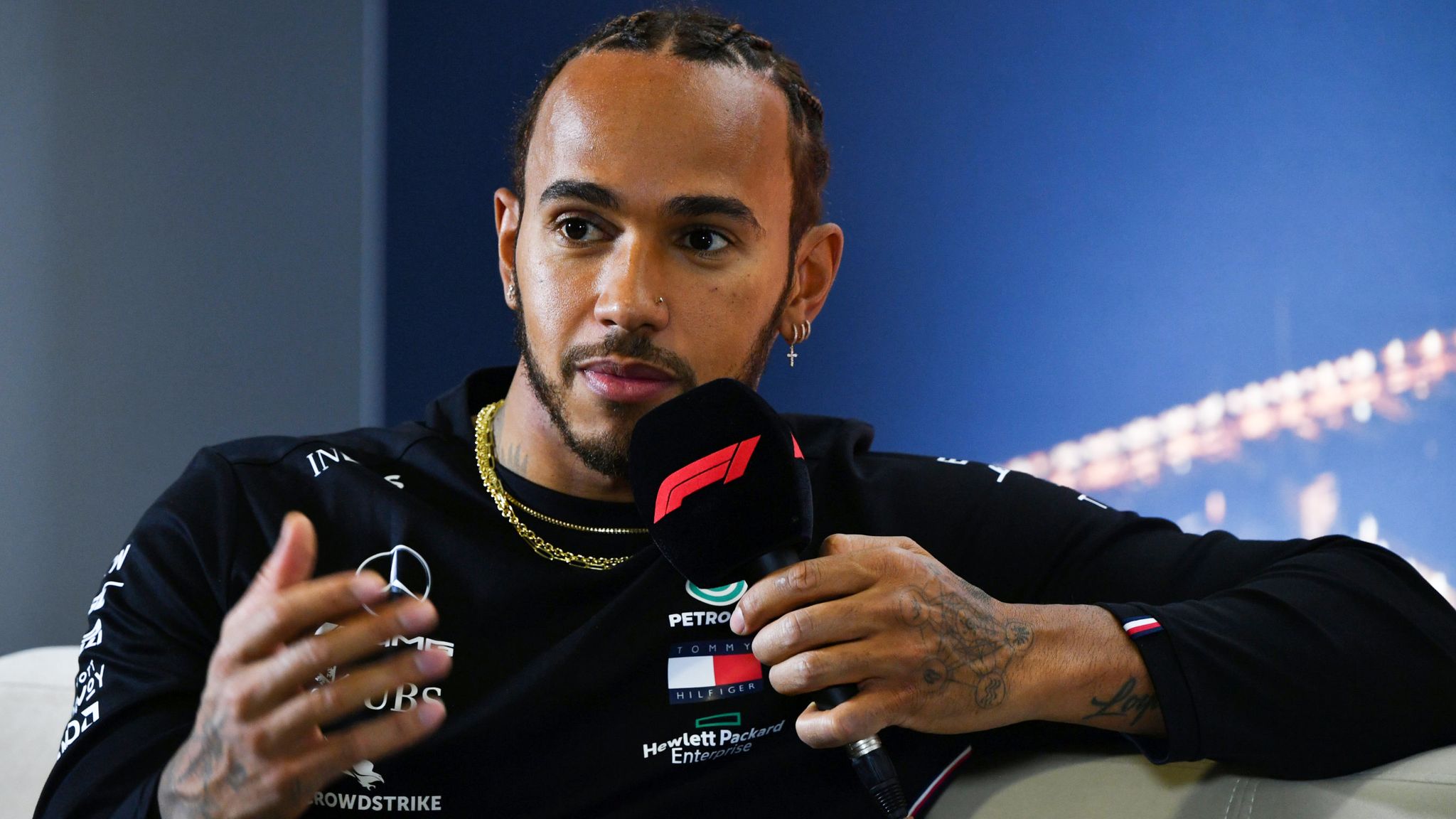 The National Football League (NFL)
The league is all set to host events in Ghana from June 21st which will include a talent identification camp, fan events and a flag football clinic.
There are over 100 players in the NFL who are of African descent. The event will feature players who participated in regional events led by Osi Umenyiora (A two time Super Bowl winning defensive end with the New York Giants) .Umenyiora's parents are from Nigeria – who spoke about his dream of bringing the NFL to Africa finally seeing the light of reality. These set of events are going to give opportunity to local players from the age of 16-19 to participate and train in the NFL's International Combine and the International Pathway Program in London.
National Basketball Association (NBA)
Besides American Football, The NBA too has shown immense interest in Africa. It introduced the "BAL" (Basketball Africa League) in 2019.This endeavour has a valuation of more than $1 billion and has collaborated/sought investments with notable names such as Barack Obama, Grant Hill, Dikembe Mutombo etc. The academy is a partnership between the NBA and SEED Project (Sports for Education and Economic Development), a non-profit organization based Senegal that uses basketball as a medium to engage the youth in academic, athletic and leadership programs.
A new renaissance is taking place and will unearth and nurture some of the best talents to come. The challenges set by racism and systemic abuse is finally being overcome with the help of other countries and the unifying medium of sport. This will lead to generation of new businesses, revenue opportunities and overall growth of the continent. One can only wait and watch to see how beautifully all this unfolds.
---
How do you think leagues, associations and teams can create sporting and commercial opportunities in Africa?
Let us know in the comments!
#Vilayinsights